Is AI Really Going to Change the World?
Join us at Tech Exchange 2023, our complimentary luncheon/keynote, where Lliam Holmes, cybersecurity expert and tech visionary, will share insights on the new, game-changing technologies being powered by Artificial Intelligence and how those technologies can be used in your businesses now.
How will you harness the power of AI so you don't get stuck in the past or left in the dust by your competitors?
Thursday, September 21
at 11 a.m. to 1:30 p.m.
Gas South Convention Center
6400 Sugarloaf Parkway
Duluth, GA 30097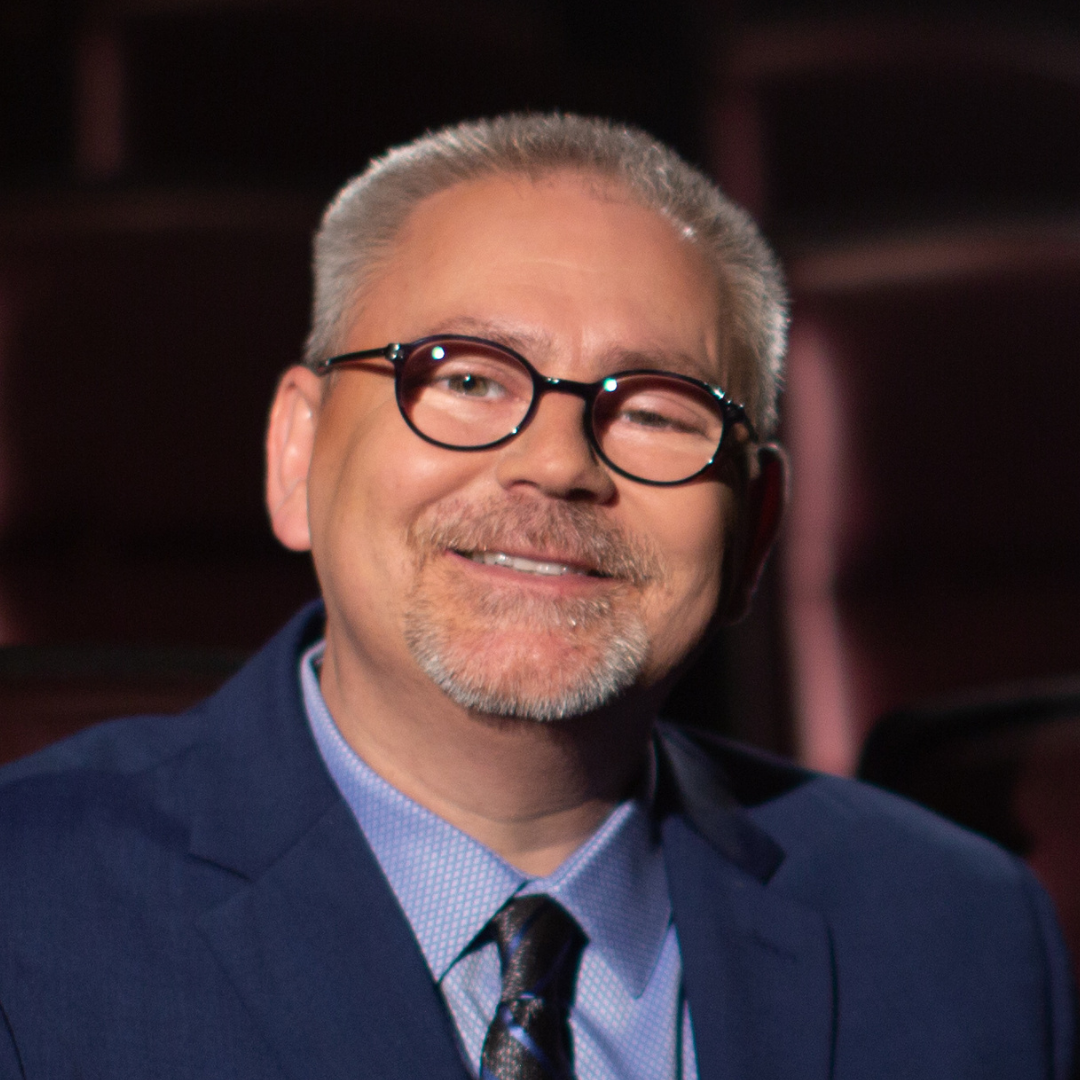 Lliam Holmes
CEO and Founder

MIS Solutions
Lliam Holmes, Certified Ethical Hacker, is a cybersecurity specialist and tech visionary with more than 30 years of experience and expertise in designing, implementing and troubleshooting network infrastructure and security. He is a best-selling author and holds a number of high-level certifications, including Certified Cloud Security Professional (CCSP) and Certified Information Systems Security Professional (CISSP) and Computer Hacking Forensic Investigator (CHFI). Lliam is also a member of InfraGard, a collaborative organization that serves as a public-private partnership between U.S. businesses and the FBI.
Why Should You Attend?
There's been much hype about the transformative opportunities that AI will bring to businesses. There's also been a fair amount of fearmongering about the dangers and concerns. With any new, innovative technology, there's going to be confusion about what it is and how it can be used in business to improve productivity and increase profitability.
Despite the skepticism, uncertainty and doubt, there is one thing for certain:
AI is already here and trailblazers who become early adopters are the ones who will reap the benefits.
Don't forget to invite a fellow business leader or friend!
What Will You Learn?
Imagining this brand-new world of possibilities and opportunities is mind-boggling. You need a trusted friend to help make heads or tails of what's coming next. AI software vendors are moving at a fast and furious pace to roll out new technologies that can help businesses be better, strong and faster. It's both exciting and terrifying at the same time. Sorting through the noise is a challenge. Lliam will shed light on:
Exactly what AI is – and what it is not
Practical use cases that can give your business a competitive advantage
How these technologies can improve efficiency, remove obstacles and increase profitability
How to get started on your AI journey to move beyond what you thought possible
Inherent risks associated with AI
Who Should Attend?
This is NOT a highly technical event. This is a complimentary event designed to educate business owners, executives and risk managers about opportunities to help them enhance operational performance, eliminate risks and improve their bottom line. You should attend if you:
Want to see real-life examples of technologies you can incorporate in your business today to improve performance
Understand how AI can help you accomplish more with less resources
Want to gain a market advantage over your competitors
Understand the risks associated with introducing new technology into your business
Remain in compliance while still taking advantage of AI technologies
Want to know how to get started on your AI journey for your business
Hear What Previous Year's Attendees Had to Say...
Chris Foster
Whitehead Electric Company
"Business owners don't have time to keep up with current technology trends. Tech Exchange is the tool we use to keep us updated" Chris Foster - Whitehead Electric Company"
Yunetta Hamby
Burnette Insurance
"You learn all the new trends and products coming out and how to better equip your company."
To register, complete the registration form here or call Carol direct at
678-745-5109 or email info@mis-solutions.com.
Thanks to Our Sponsors of Tech Exchange 2023