Infinite Wisdom About What's Next: Directly from Lliam
Join us each month for exclusive road show events featuring Lliam Holmes, a renowned tech visionary, as he delves into the latest trends revolutionizing the business landscape. Hosted in casual, laid-back venues, this is your chance to engage with Lliam in an intimate setting, gaining insights and sparking conversations about business, technology trends and the transformative power of AI. Discover firsthand how your business can seamlessly integrate new technology to stay ahead of the curve. Don't miss this unique opportunity to learn, question and be inspired.
If you've found yourself asking, "Where do I start?" when it comes to Artificial Intelligence, then this next session is for you! Lliam will highlight and show some tangible AI tools YOU CAN USE TODAY to supercharge your business and solve your customers' pain points. You don't want to miss this one!
RSVP for the next Lliam Road Show
Tuesday, November 14
Taco Mac in Suwanee
3443 Lawrenceville-Suwanee Road
Suwanee, GA 30024
6 p.m. to 8 p.m.
You Can't Believe Everything You Hear When It Comes to AI Tools
The market is flooded with products promising to be the be-all, end-all AI technology you need for your business. But don't fall for the hype. In our own AI journey, we've found that there's a huge chasm between the marketing puffery of these products and what they can actually do.
Before you go down a time-sucking, resource-burning rabbit hole, there are steps you should take to ensure the technology you're investing in will actually do what it says it can.
Lliam will "show and tell" some AI products and tools businesses can use today to improve efficiencies and solve nagging problems.
He'll also show an example of how you can build an AI-powered tool to address a pain point in your company or better serve your customers.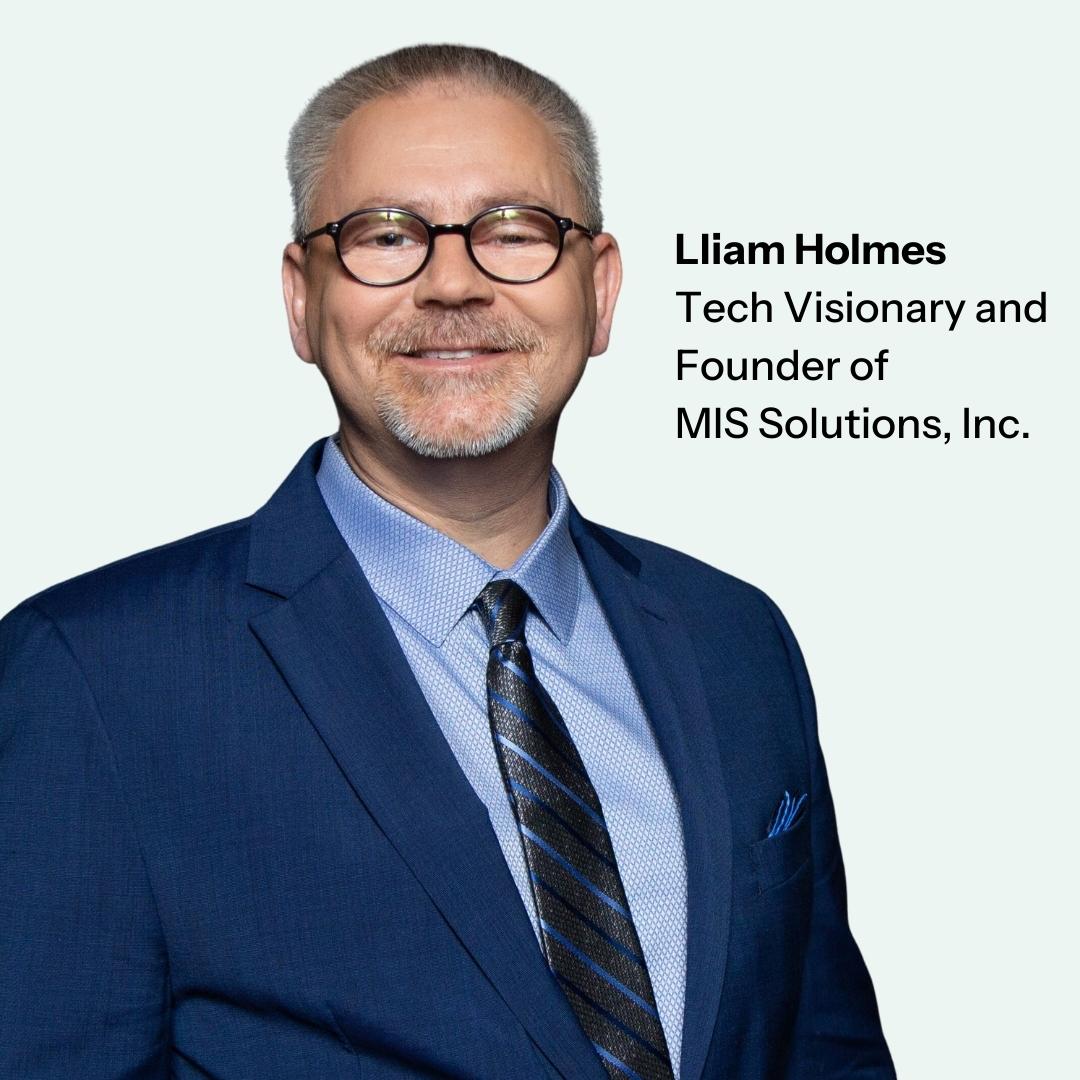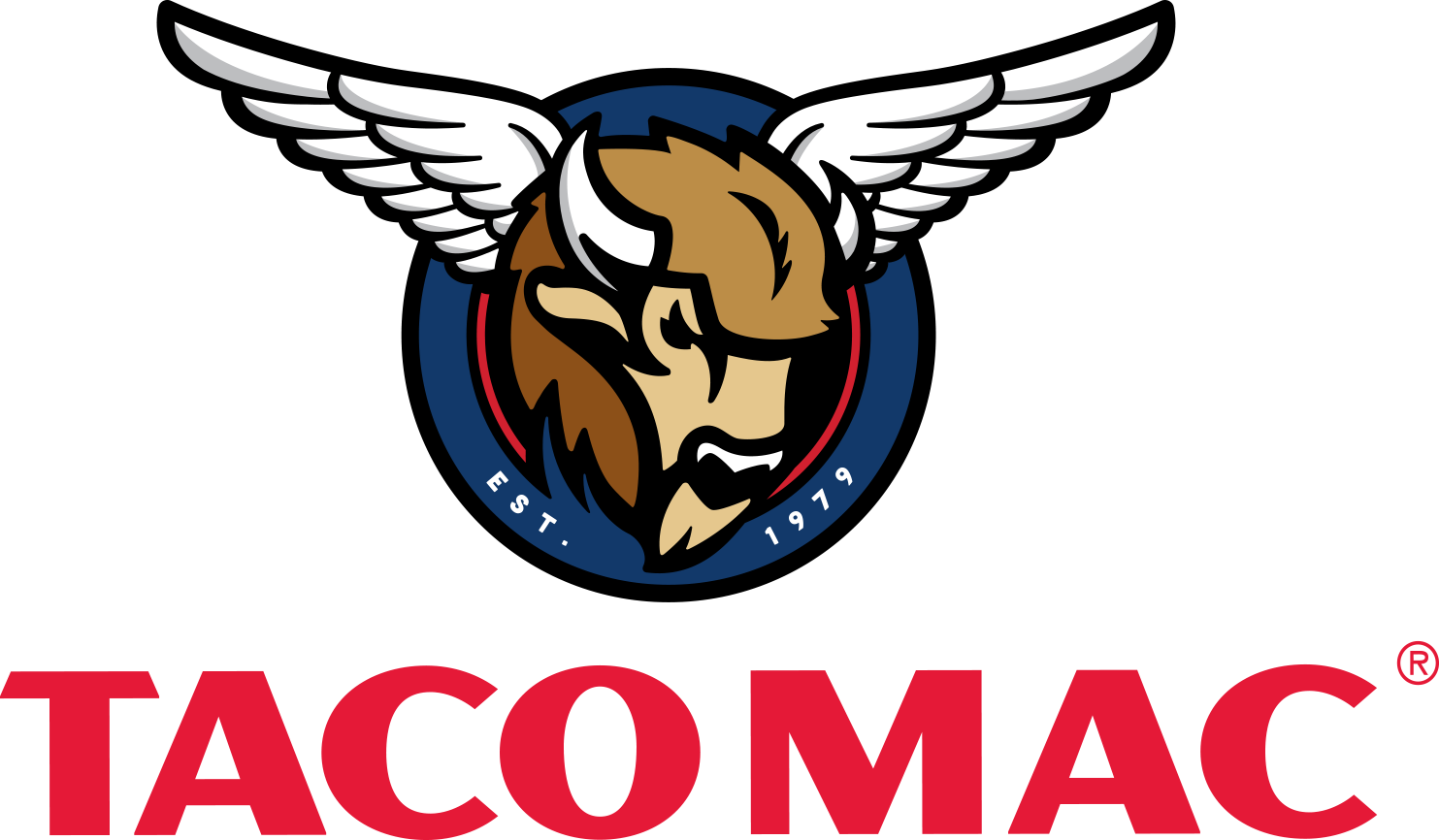 Lliam Road Show Photo Gallery
Sign up for our Monthly Newsletter